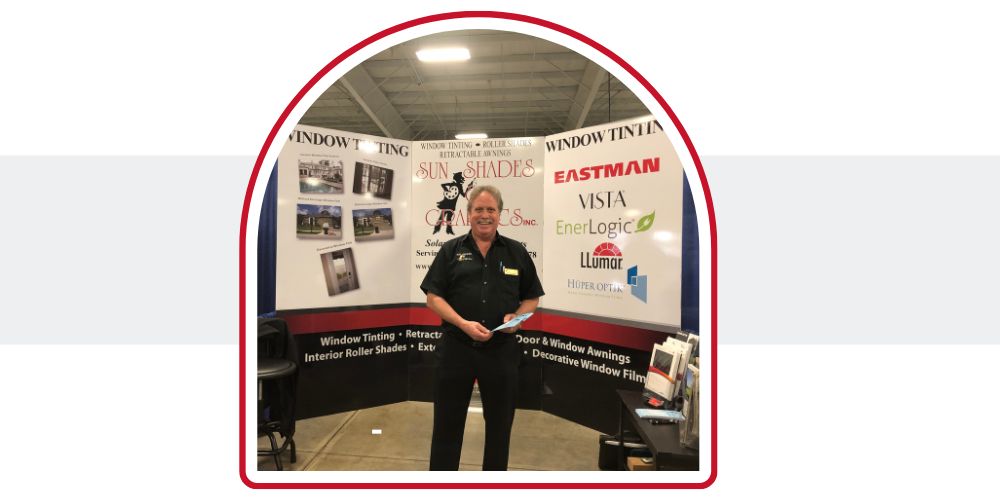 Over 40 Years of Solar Control
Jeff Carstetter moved to Columbia, South Carolina in 1977 and started the company that would ultimately become Sun Shades and Graphics in 1980. Over the years Jeff has expanded the business from window tints to solar shades and awnings, but the central mission remains the same: help people make their homes more comfortable and enjoyable, so they can spend less time sweating and more time smiling.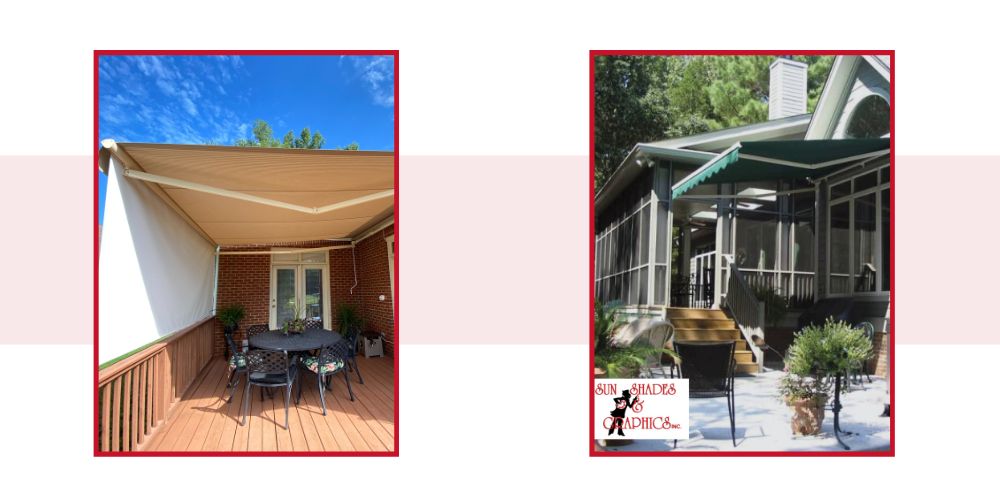 Our Showroom Comes to You
Lots of home improvement decisions are made without fully knowing what you're getting yourself into, but when you work with us, this decision won't be one of them.
Instead of having a showroom where you come to us and then have to take our word for how a particular fabric or window film will look, we come to you and show you our products in your house and on your windows.
Our showroom process is not a high-pressure sales pitch – just a visit from our expert installers who can give you their professional advice on how to best solve your problems, and otherwise let you make the choice that is right for you.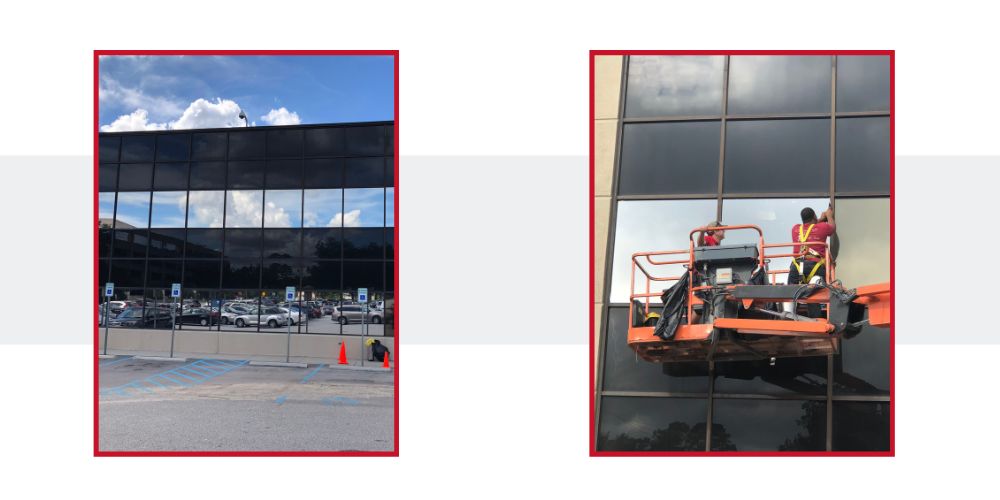 Professional Installation
Your order will be placed within 24 hours of you giving us the go ahead. For window films and tints we average about 1 week for installation, while awnings and solar shades take 3 and 4 weeks respectively. We have close working relationships with our suppliers, helping us get your products installed as quickly as possible so you can begin taking advantage of their benefits.
When you work with Sun Shades and Graphics, you're really working with us. Our installations are done by our installers. While some companies hire out each job to whichever sub-contracting crews offers to do it for the least, our installers have been working with us for years. Our team has over 75 years of combined experience and we're proud of their craftsmanship and professionalism. After each installation we ensure that you know how to use, clean, and maintain your new fixtures. With just a little love all of our products will deliver long life and great results.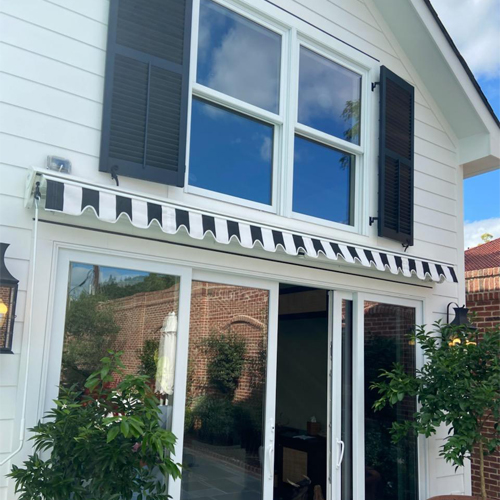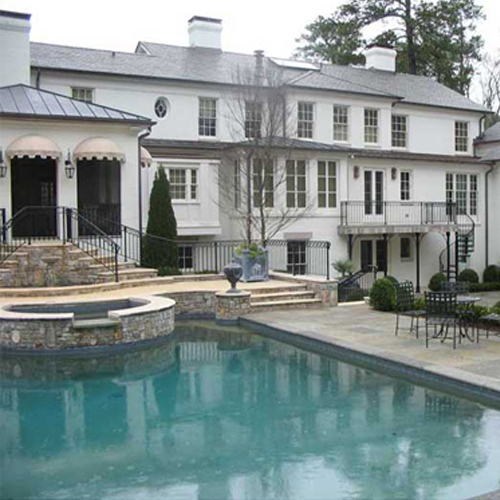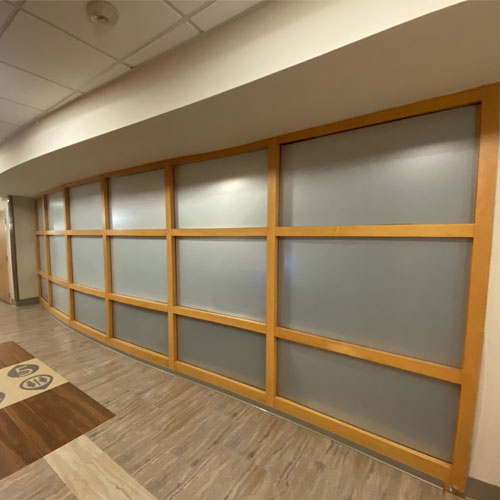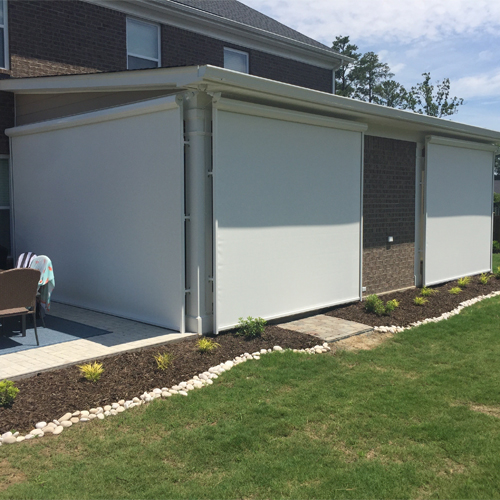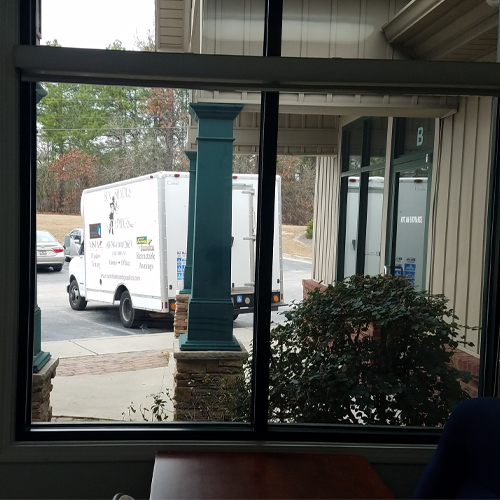 See What People Have to Say About Us
We've been in business for 42 years. Read what people are saying to find out why.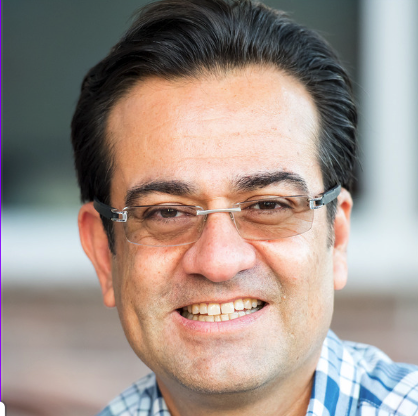 Unbelievable!
"Jeff and his installers were absolutely amazing! Professional consultation and listened to what my wife and I were wanting to achieve. Never pressured us. I can not say enough praises to the installers Josiah and (I'm sorry I can't remember the other guy…) were so polite and quality workmanship. Our home already feels cooler. I'm looking forward to lower monthly energy costs! Thank you again Sun Shades and Graphics!"
– Kevin G.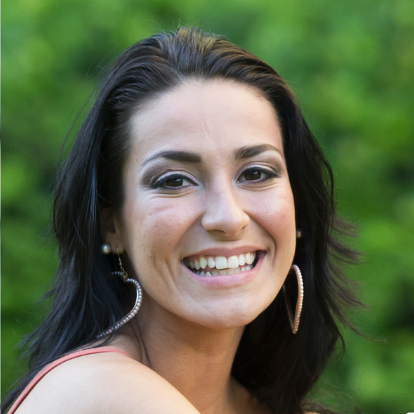 Pleasant & Professional
"I have had great service from this company since having a retractable awning installed a couple of years ago. Jeff is easy to work with and Joshua and Josiah did a great job with replacing window tint on my French doors. They were pleasant and professional!"
– Elizabeth C.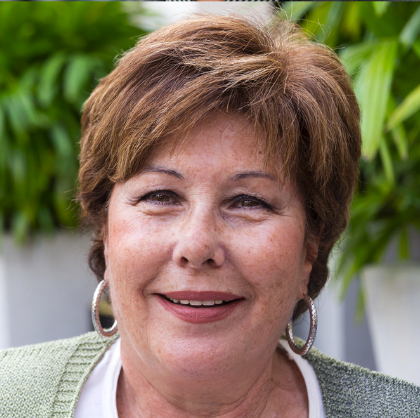 Very Happy
"We are very happy with the service from Jeff and the installation teams. They were all friendly and helpful. We are amazed at how much heat the tinting is blocking from the residence. We have a lot of windows and anticipate that this will make a nice difference in our power bill."
– Julie J.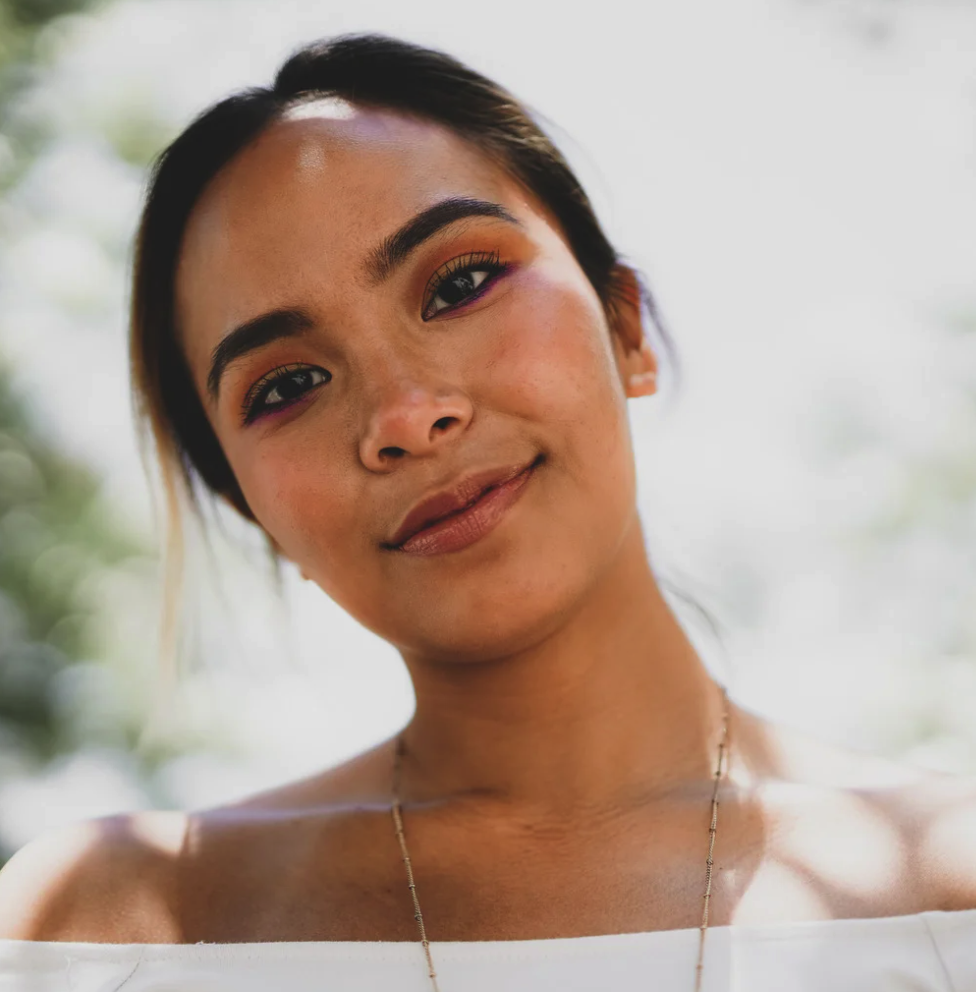 Quick Process
"Very quick process. Received a quote Monday afternoon & by Tuesday morning the tint was installed. Very helpful, knowledgeable guys that were able to install exactly what I was wanting for heat control."
– Maddie S.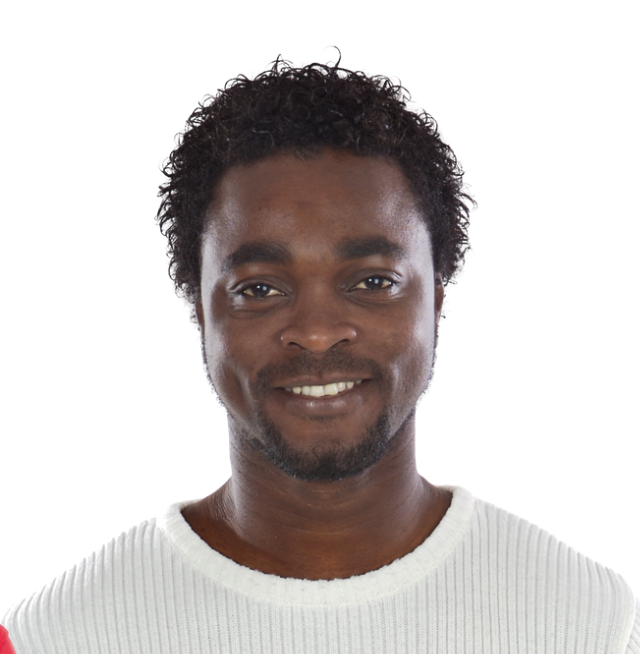 Excellent Company
"We were remodeling our house and new codes required tempered glass windows in the bathroom. After researching and looking at several companies we went with them for their prompt and honest response to our needs. The owner even offered advice on how to properly prepare for tempering our windows. On the day of the service they were friendly, fast and cleaned up afterwards. They even gave us a certificate to verify the windows had been tempered. Excellent company to work with!"
– J Garris