Have Questions or Want a Visit From Our Showroom? Let's Talk!
Over the years we've tackled all sorts of projects and are excited to help you with yours. Send us a brief description of your project or your question and we'll get back to you shortly!
Hours of Operation: Monday – Friday 9AM–5PM | Closed Saturday and Sunday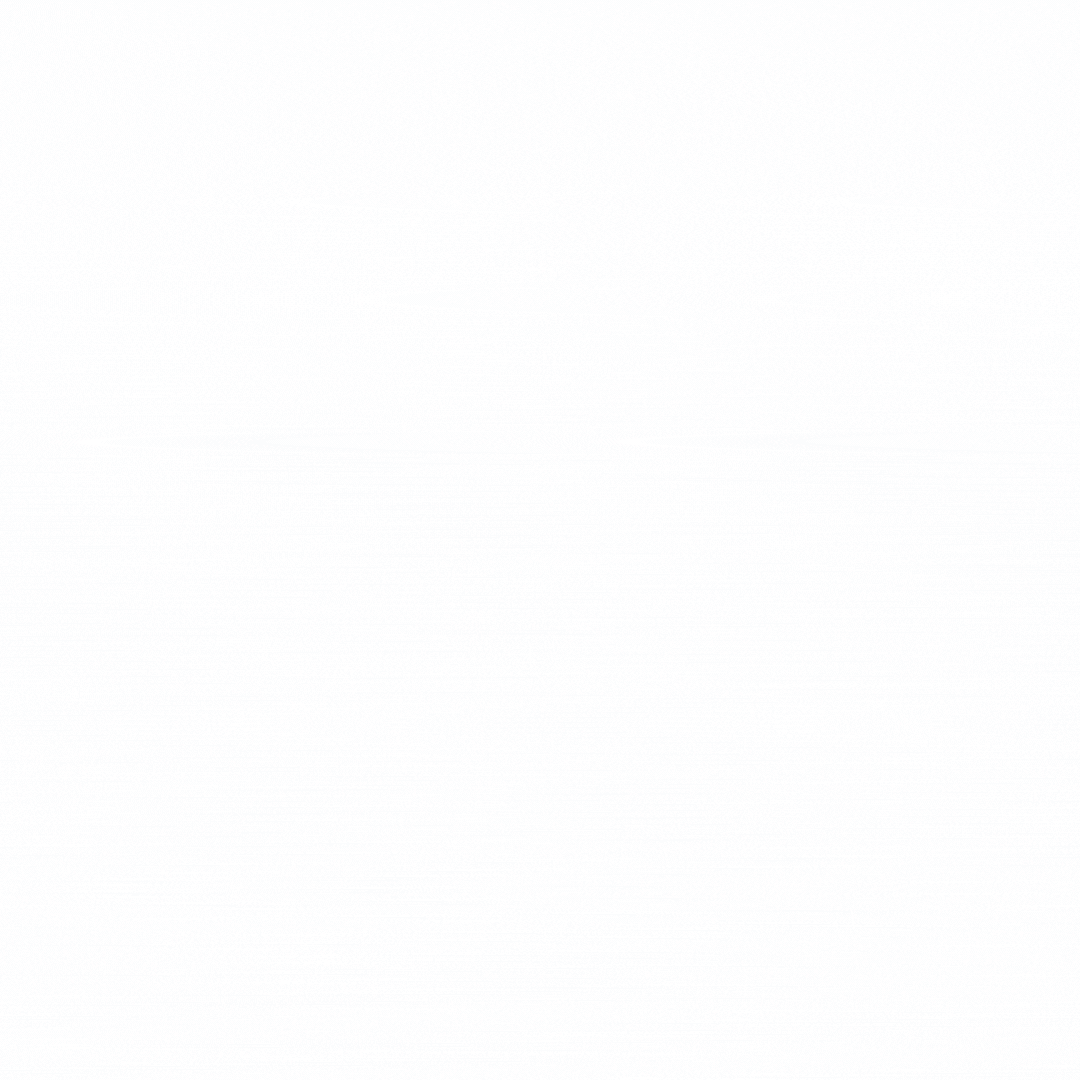 Contact Us
Ready to upgrade your patio? We can help with that!