Don't Settle For Ordinary – Decorative Films Let Your Imagination Run Wild
Whether you just want a bit of privacy or an ornamental flare, decorative films offer more options than the classic frosted glass look. Vivid, full-color scenes, elegant designs, and custom branding – see how decorative films can transform your windows.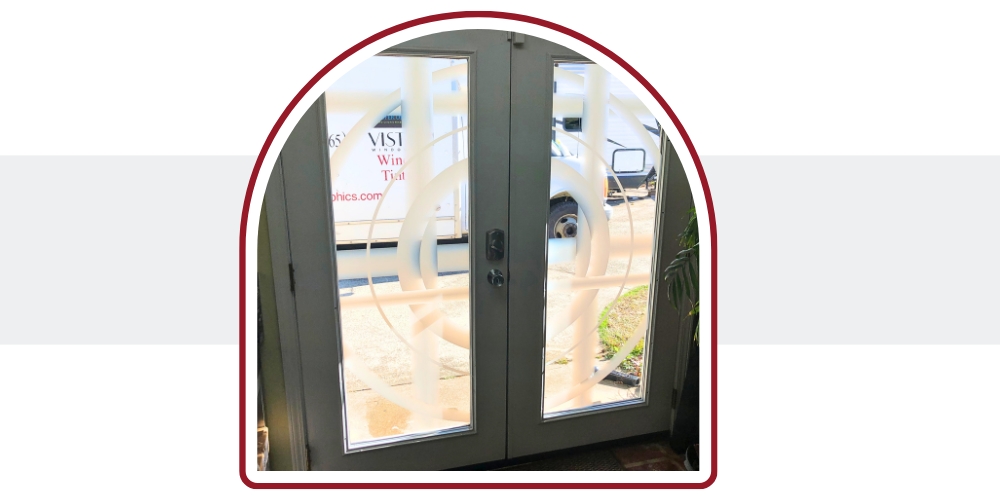 Decorative Films Offer More Than You Might Think!
Bring Your Glass to Life – Decorative films offer vibrant colors and modern designs
Add Privacy or Panache – From frosted glass to jungle vistas, the possibilities are endless
Branding Opportunities for Business – We offer custom designs for branded entryways, glass frontage, and more!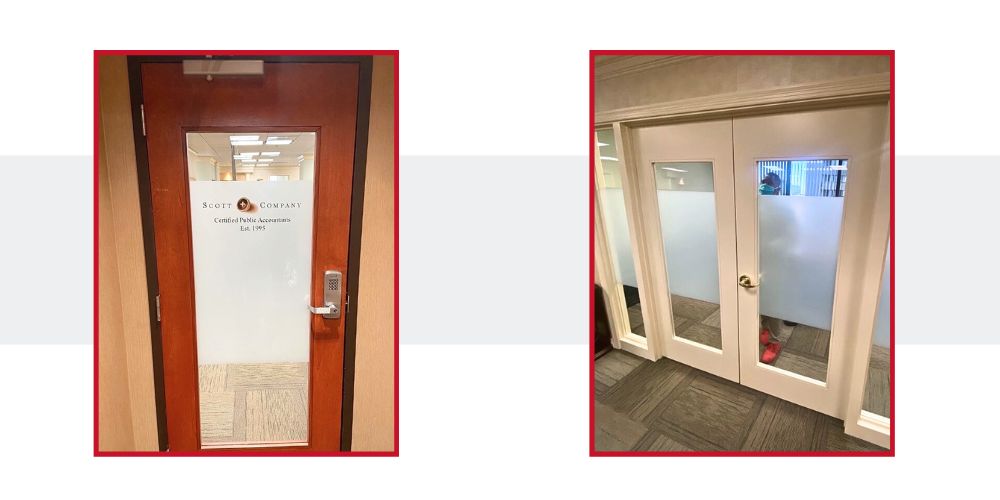 Our Showroom Comes To You
We understand it's hard to visualize how something might look without seeing it at your house and so we bring our showroom to you! No need to imagine, you'll be able to see for yourself!
Decades of Experience
We opened shop way back in 1980 and know a thing or two about residential window tinting. Our installers have 75 years of combined experience and are pros at fitting and installing tints.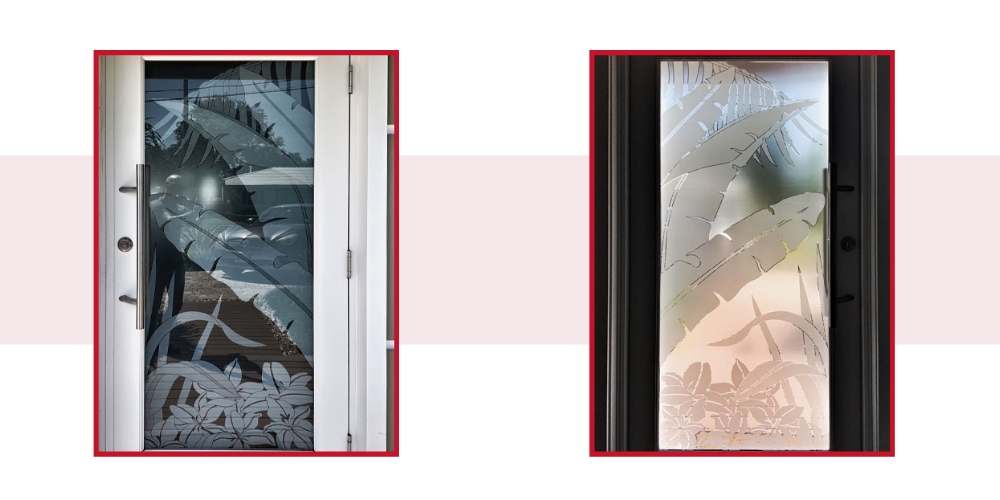 42 Years Of Honing Our Craft
Sun Shades has been in business for more than four decades now, installing thousands of window films across the state. Over the years we've mastered our craft and you can expect our in-house installers to demonstrate time-won expertise when they measure, fit, and install your decorative window films.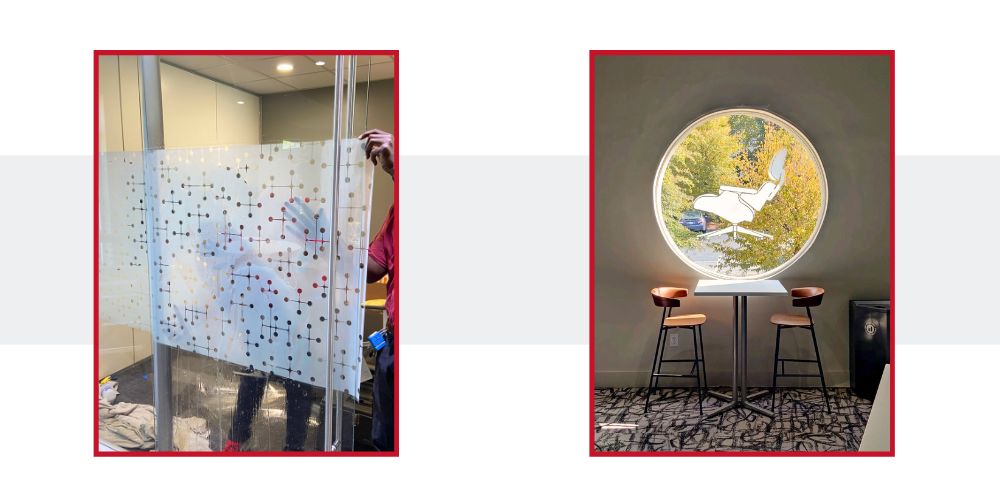 Frosted Privacy Film For Your Home or Business
Enhance the ambience of your surroundings by adorning your space with our highly sought-after Frosted Privacy Film! Immerse yourself in the beauty of natural light while safeguarding your privacy with this ingenious solution that seamlessly permits light to permeate through while intelligently obscuring intricate details from prying eyes.
We Simplify Your Customization
 This versatile product is specifically designed to cater to a multitude of applications, including windows, glass doors, and partitions, making it the ideal choice for both residential and commercial settings. Say goodbye to intrusive glances and embrace a harmonious blend of luminosity and seclusion with our popular Frosted Privacy Film, call us today to get started!!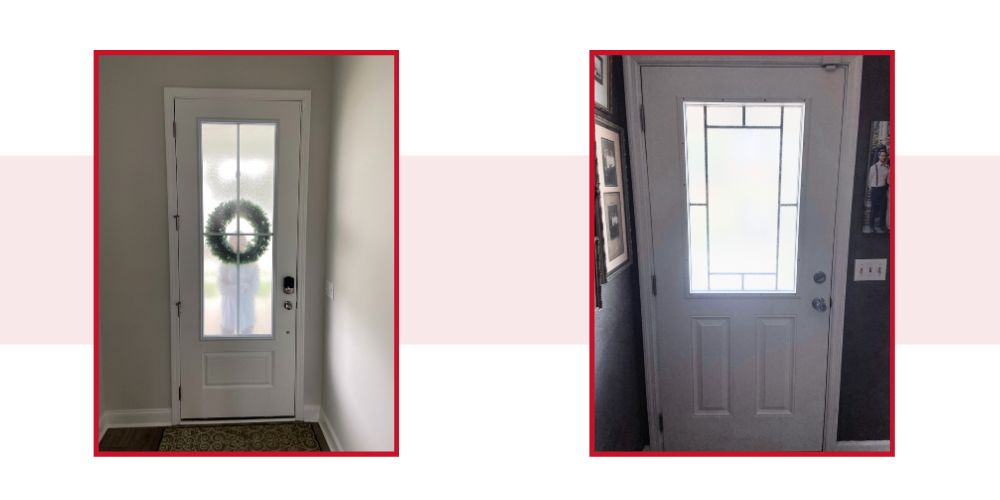 Glass Canvases
In the world of design, glass is often overlooked: it's clear so it goes with everything, right? Well, there are occasions where we want a soft translucence from our glass without the clarity! Frosted glass can solve the problem of clarity, but does little for a room's aesthetic. The solution to this dilemma is decorative glass films; these films provide screening, let in light, and come in a wide range of designs including full-color images. From whimsical to elegant, there is a choice for every design palette. And of course, we offer classic frosted glass options as well!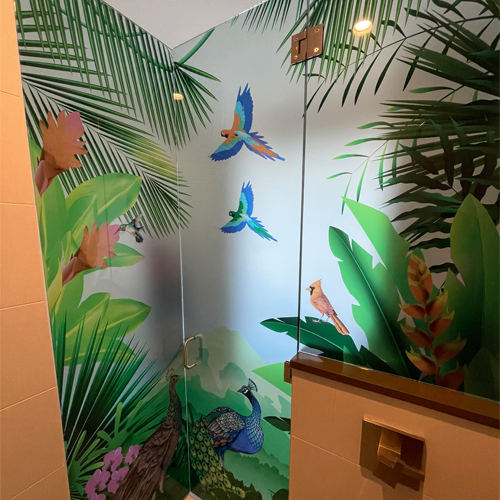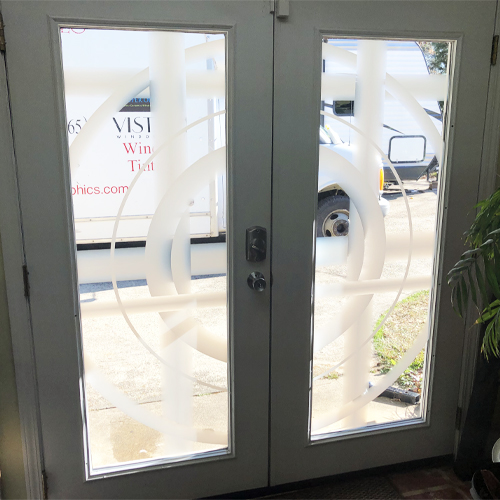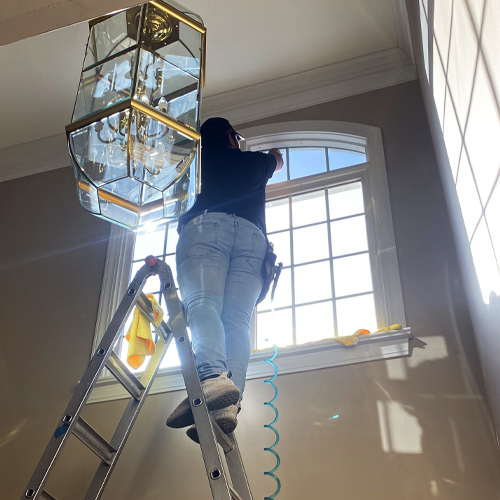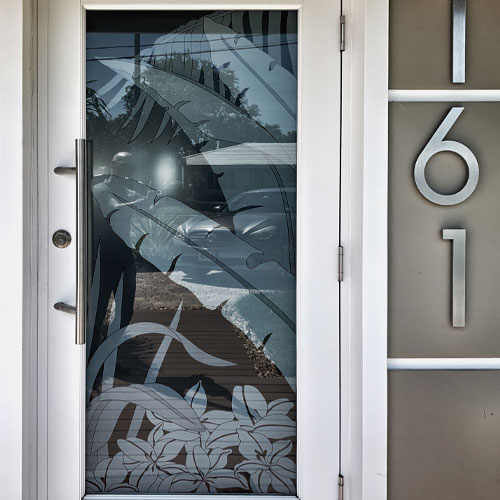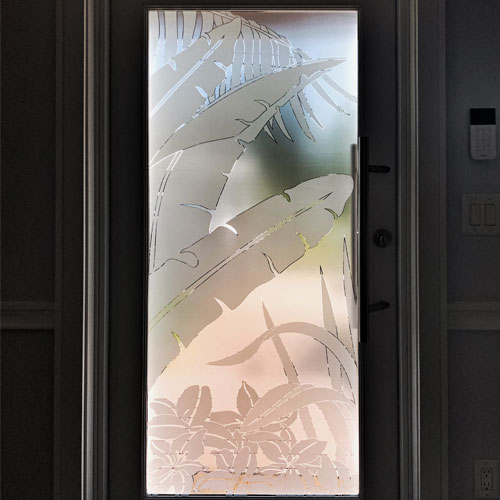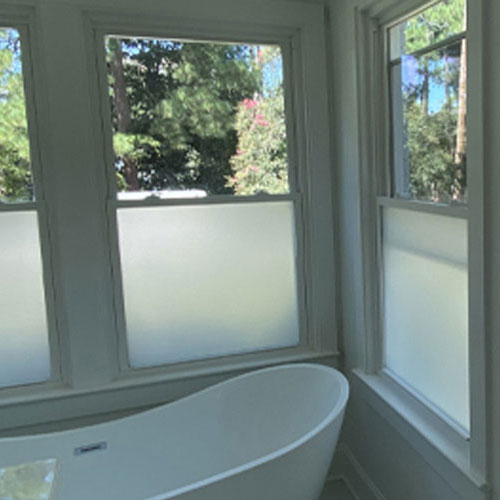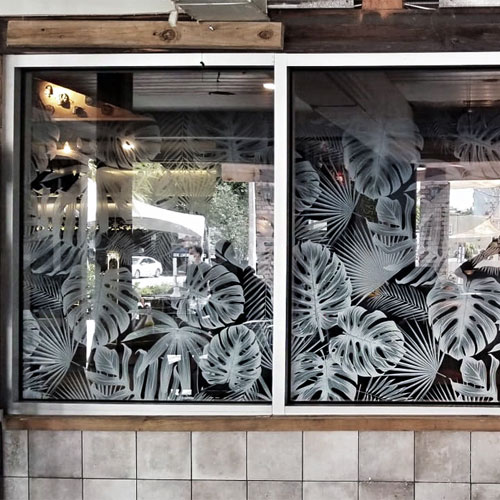 Why Work with Sun Shades and Graphics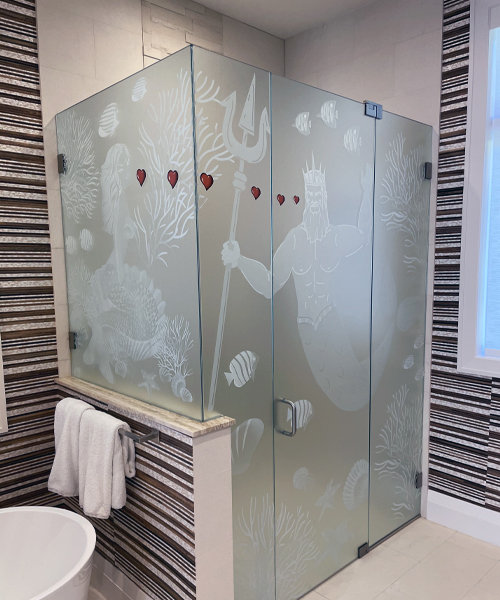 Our Showroom Is Easy To Get To From Anywhere
When you work with Sun Shades, exploring the showroom options is something you can do without even needing to get in your car! We come to you with samples of our complete catalog – letting you see exactly how each option will look in your home or business.
Local Expertise
We're based out of Columbia, SC and have been in business for 42 years. Over the decades we've worked with happy customers all across the state, and have made hundreds of thousands of measurements. We take the guesswork out of measurements and all of our installations are performed by our own expert craftsman – not sub-contracted out!
We Only Use Top Quality Brands
Low quality products deliver low quality results, and that just isn't something we're OK with. We are a certified LLumar Selectpro dealer because they make a great product at a fair price and will provide results you'll be happy with.
See What People Have to Say About Us
We've been in business for 42 years. Read what people are saying to find out why.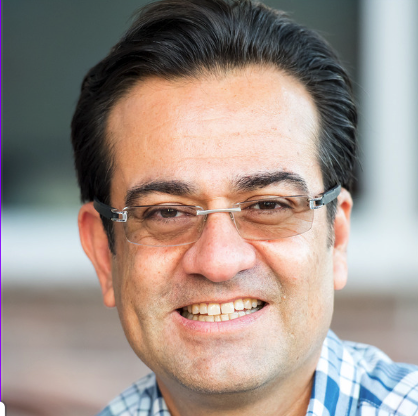 Unbelievable!
"Jeff and his installers were absolutely amazing! Professional consultation and listened to what my wife and I were wanting to achieve. Never pressured us. I can not say enough praises to the installers Josiah and (I'm sorry I can't remember the other guy…) were so polite and quality workmanship. Our home already feels cooler. I'm looking forward to lower monthly energy costs! Thank you again Sun Shades and Graphics!"
– Kevin G.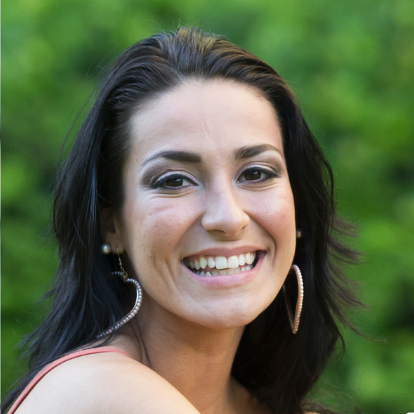 Pleasant & Professional
"I have had great service from this company since having a retractable awning installed a couple of years ago. Jeff is easy to work with and Joshua and Josiah did a great job with replacing window tint on my French doors. They were pleasant and professional!"
– Elizabeth C.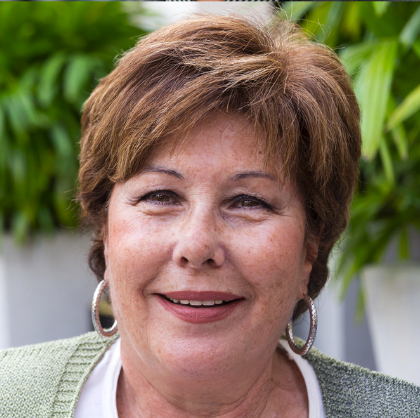 Very Happy
"We are very happy with the service from Jeff and the installation teams. They were all friendly and helpful. We are amazed at how much heat the tinting is blocking from the residence. We have a lot of windows and anticipate that this will make a nice difference in our power bill."
– Julie J.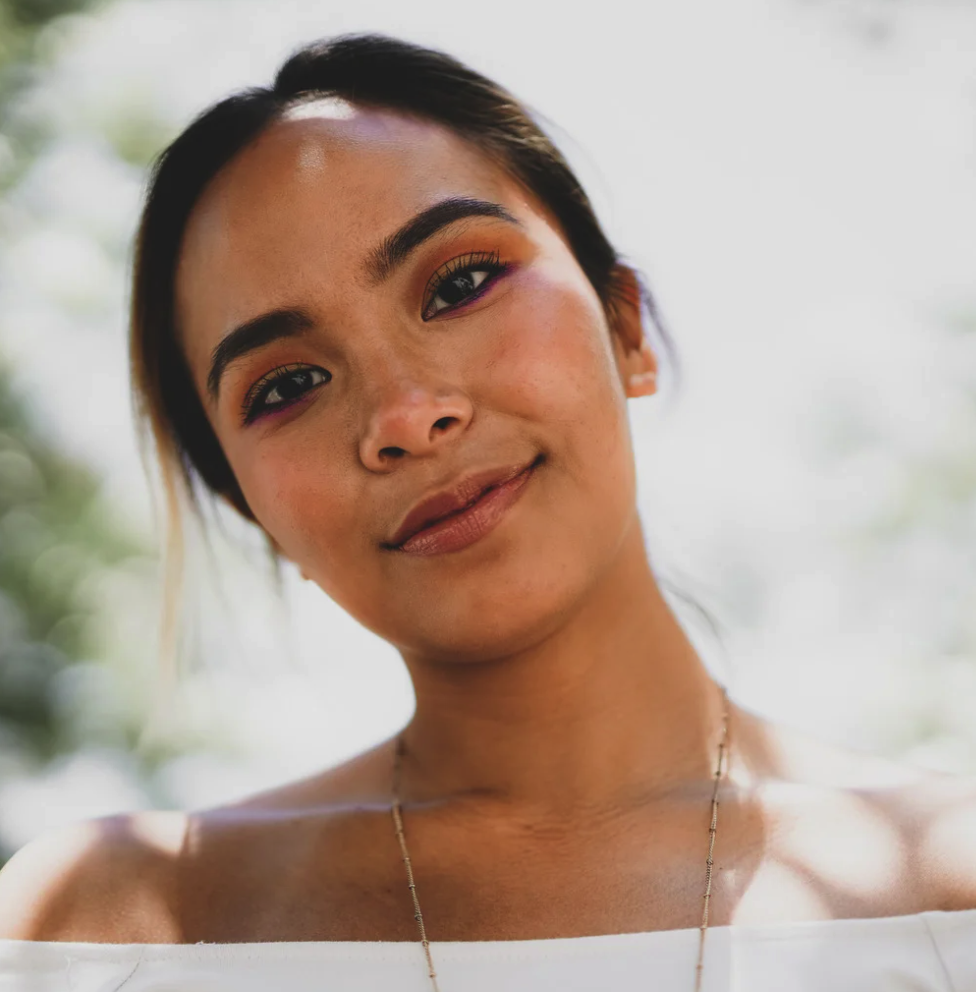 Quick Process
"Very quick process. Received a quote Monday afternoon & by Tuesday morning the tint was installed. Very helpful, knowledgeable guys that were able to install exactly what I was wanting for heat control."
– Maddie S.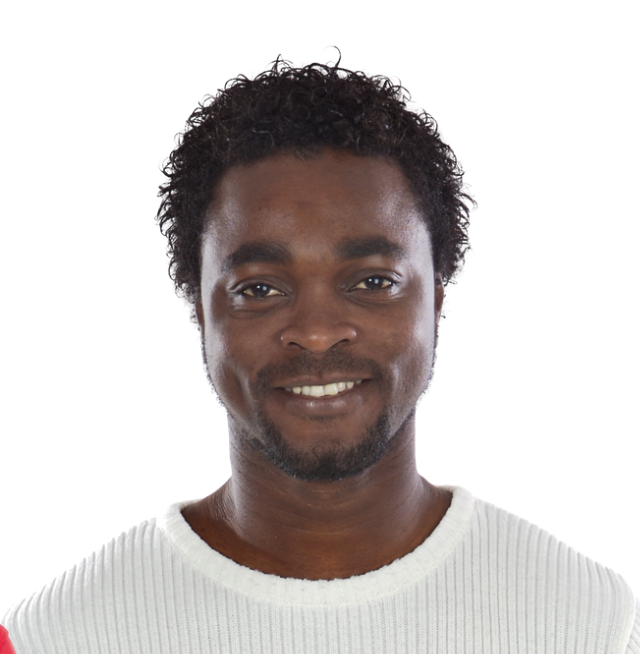 Excellent Company
"We were remodeling our house and new codes required tempered glass windows in the bathroom. After researching and looking at several companies we went with them for their prompt and honest response to our needs. The owner even offered advice on how to properly prepare for tempering our windows. On the day of the service they were friendly, fast and cleaned up afterwards. They even gave us a certificate to verify the windows had been tempered. Excellent company to work with!"
– J Garris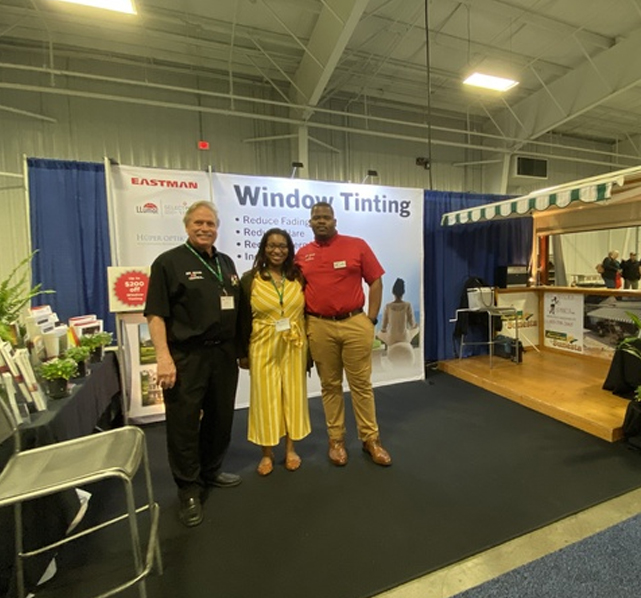 Contact Us
Ready to get comfortable? We can help with that!