Enjoy Your Patio, Rain or Shine, with a Customizable Retractable Awning
Don't let the weather get in the way of your next BBQ or family gathering. With a retractable awning your outdoor space can quickly be protected from the elements, letting the good times continue! Customize your awning to match your style, or add lights, drop-down shades, and more!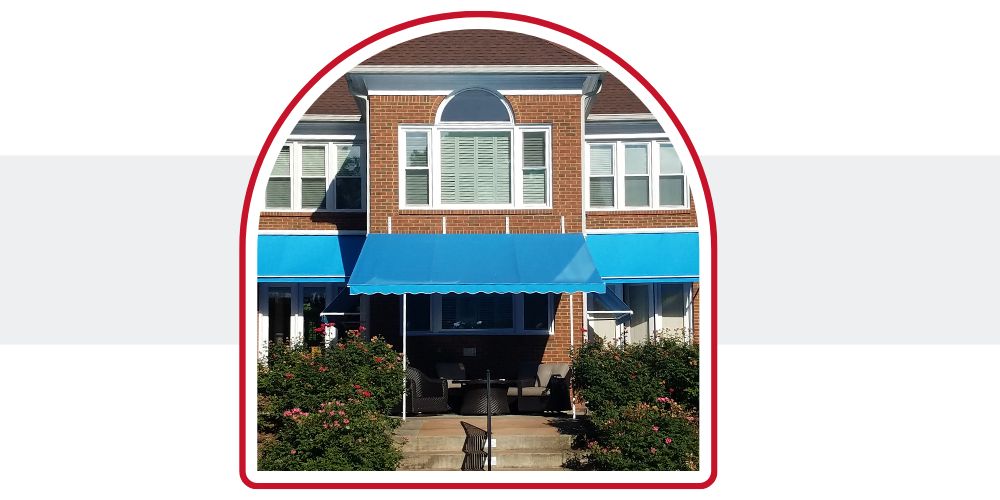 Customized Retractable Awnings Offer Smart Protection
Retractable awnings provide protection from the elements when you want it and stow away when not in use
Over 130 fabric options available – perfect for any style
Add the features you want – built-in dimmable LEDs, drop-down shades, or even motorized operation with wind-detection sensors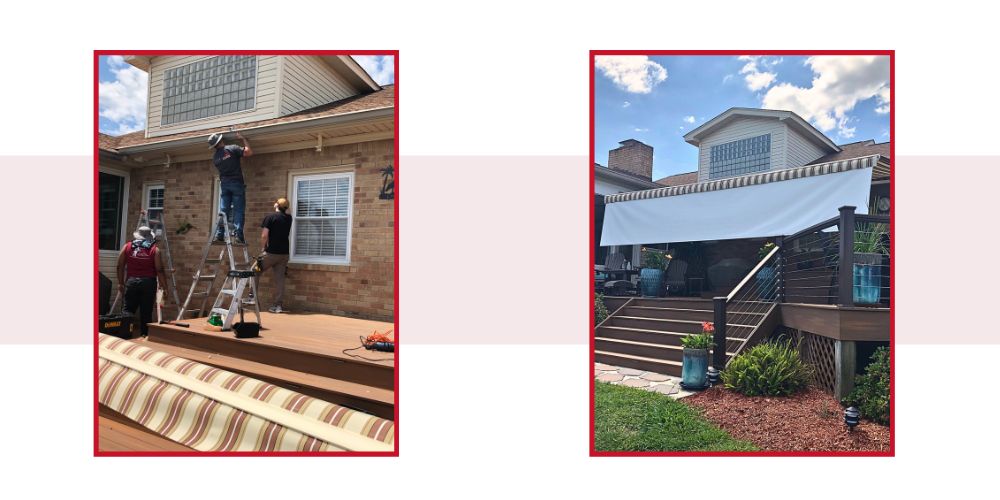 Stay Cool, Stay Dry
Don't sweat in the sun all summer long – a retractable awning casts cool shade and makes your patio a more pleasant place to be. Light showers aren't a problem with a retractable awning – you and your outdoor furniture will stay dry.
Custom Fit, Custom Features
All of the retractable awnings we install are built-to-measure, providing you with the best possible coverage. You'll be able to pick from 134 different colors, motorized operation, sun shades, and more.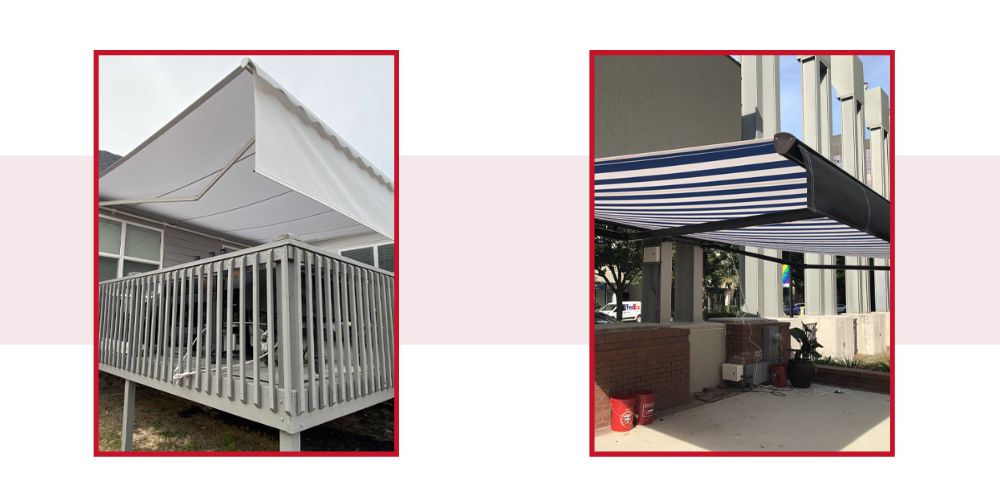 Our In-Home Showroom Eliminates the Guesswork
Forget about taking dozens of fiddly measurements before heading out to a distant showroom. We come to you, take onsite measurements, and let you see exactly how each of our retractable awnings will look on your porch or patio. There's no need to simply imagine how it'll look when you can know instead!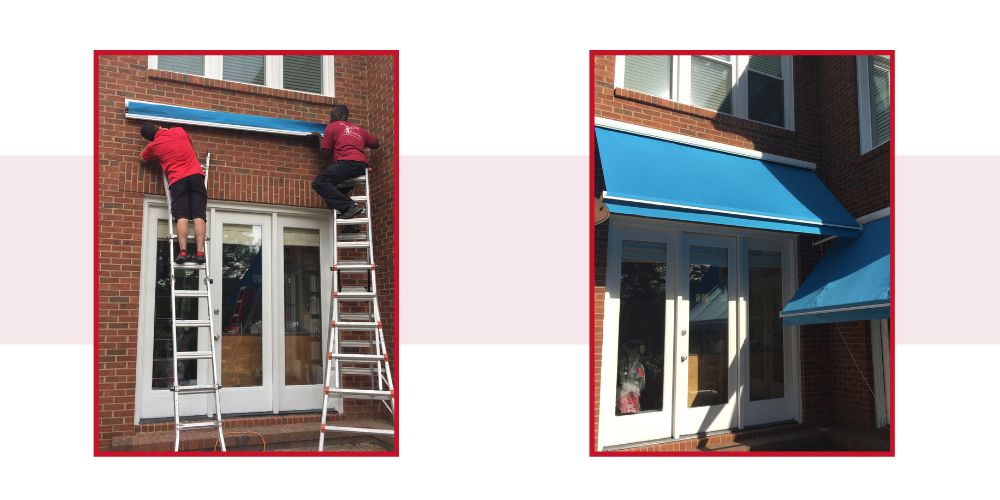 Completely Customizable Retractable Awnings
All of the retractable awnings we install are made-to-measure, allowing you to get the best possible coverage. Sunesta retractable awnings can be customized to include built-in dimmable LED lighting, drop-down sunshades, motorized operation, remote controls, and even wind-detecting sensors which retract the awnings automatically in inclement weather. With 134 different fabrics to choose from, you'll have no trouble finding one to complement your home's decor.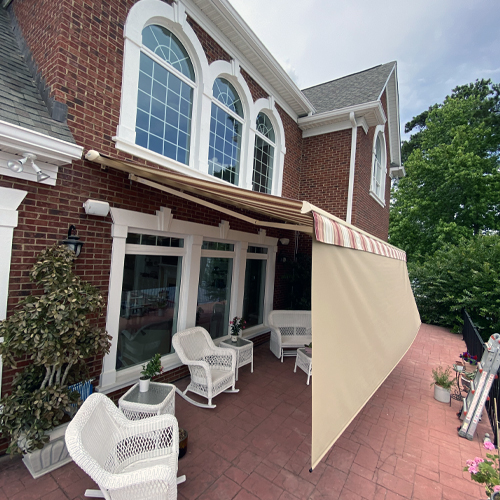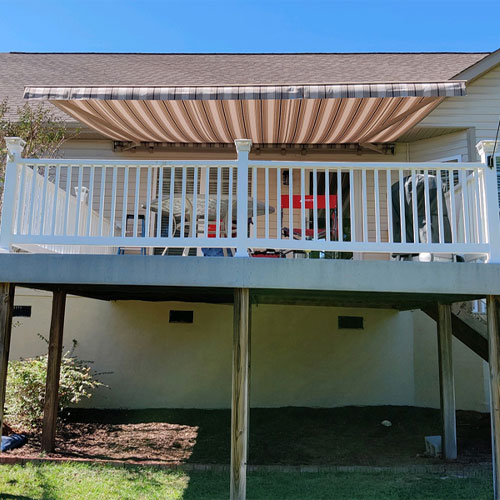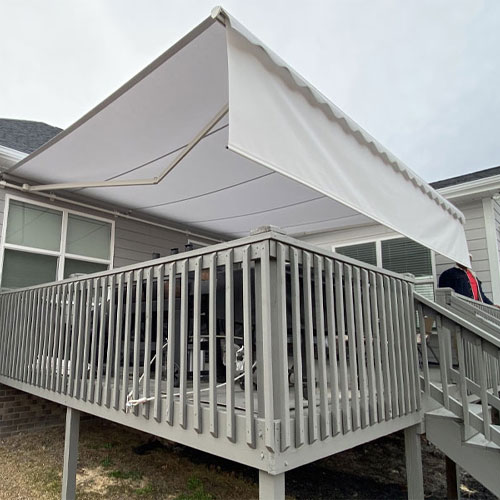 Why Work with Sun Shades and Graphics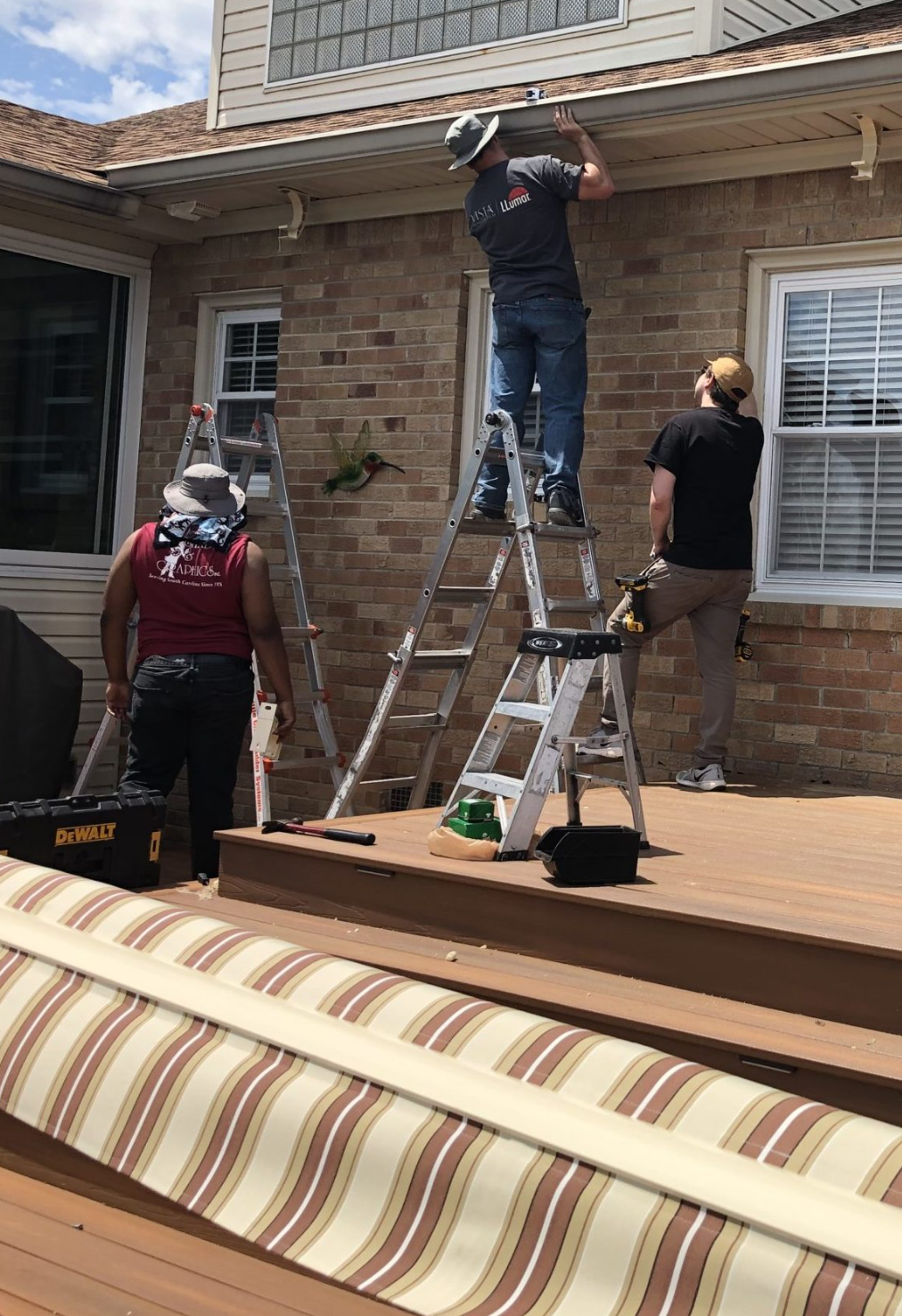 Our Showroom Is Easy To Get To From Anywhere
When you work with Sun Shades, going to the showroom is something you can do wearing your house slippers! We come to you with samples of our complete catalog – letting you see exactly how each option will look on your deck or porch. No need to guess how your new retractable awning will look on your patio, see for yourself.
Local Expertise
We're based out of Columbia, SC and have been in business for 42 years. Over the decades we've worked with happy customers all across the state, and have made hundreds of thousands of measurements. We take the guesswork out of measurements and all of our installations are performed by our own expert craftsman – not sub-contracted out!
We Only Use Top Quality Brands
Low quality products deliver low quality results, and that just isn't something we're OK with. We install Sunesta retractable awnings because we know that they make a great product at a fair price and will provide results you'll be happy with.
See What People Have to Say About Us
We've been in business for 42 years. Read what people are saying to find out why.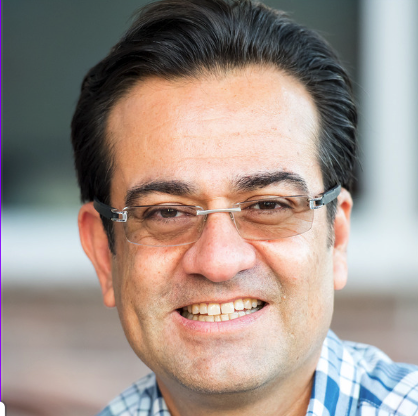 Unbelievable!
"Jeff and his installers were absolutely amazing! Professional consultation and listened to what my wife and I were wanting to achieve. Never pressured us. I can not say enough praises to the installers Josiah and (I'm sorry I can't remember the other guy…) were so polite and quality workmanship. Our home already feels cooler. I'm looking forward to lower monthly energy costs! Thank you again Sun Shades and Graphics!"
– Kevin G.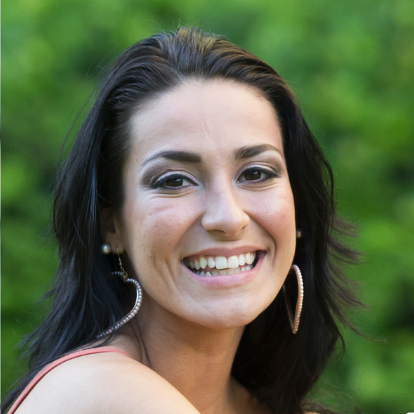 Pleasant & Professional
"I have had great service from this company since having a retractable awning installed a couple of years ago. Jeff is easy to work with and Joshua and Josiah did a great job with replacing window tint on my French doors. They were pleasant and professional!"
– Elizabeth C.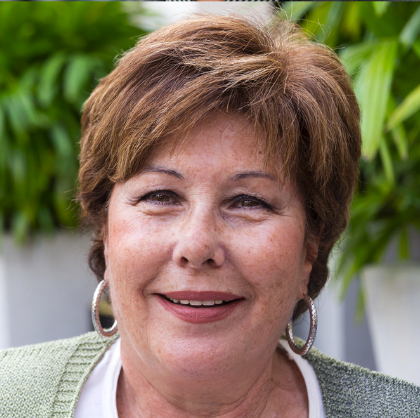 Very Happy
"We are very happy with the service from Jeff and the installation teams. They were all friendly and helpful. We are amazed at how much heat the tinting is blocking from the residence. We have a lot of windows and anticipate that this will make a nice difference in our power bill."
– Julie J.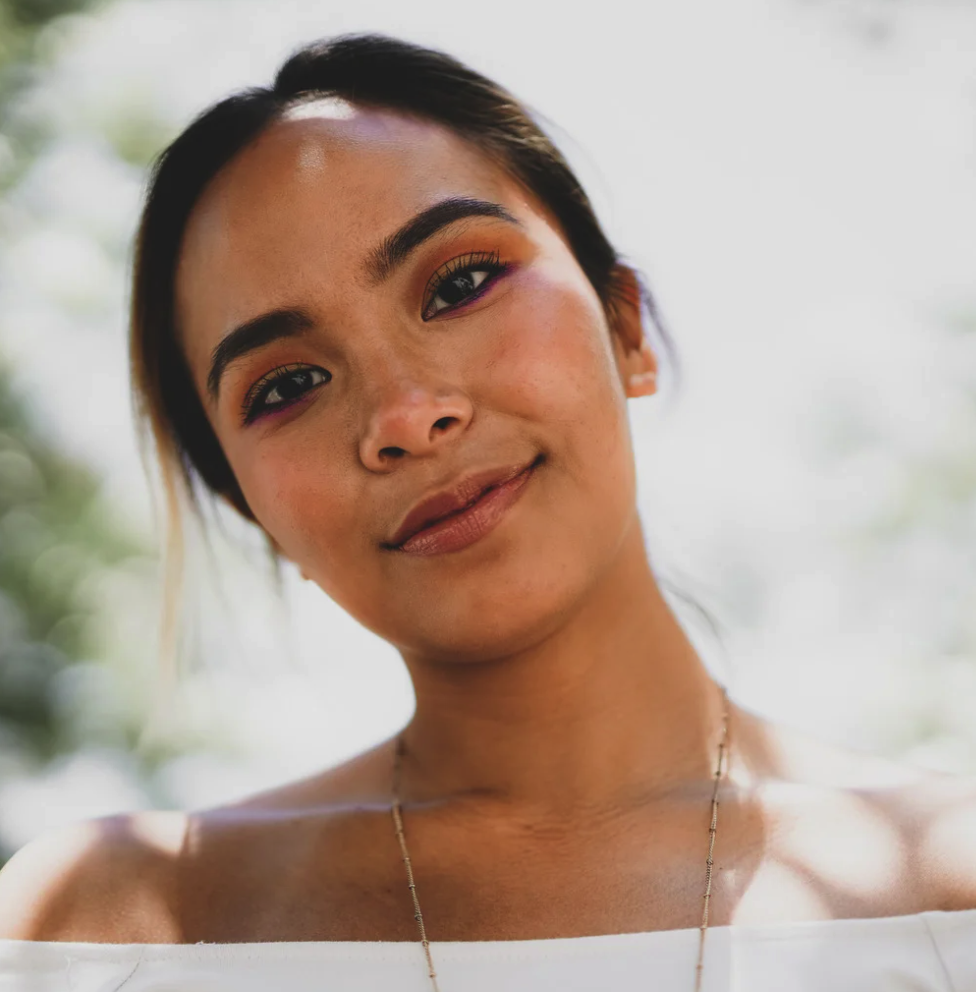 Quick Process
"Very quick process. Received a quote Monday afternoon & by Tuesday morning the tint was installed. Very helpful, knowledgeable guys that were able to install exactly what I was wanting for heat control."
– Maddie S.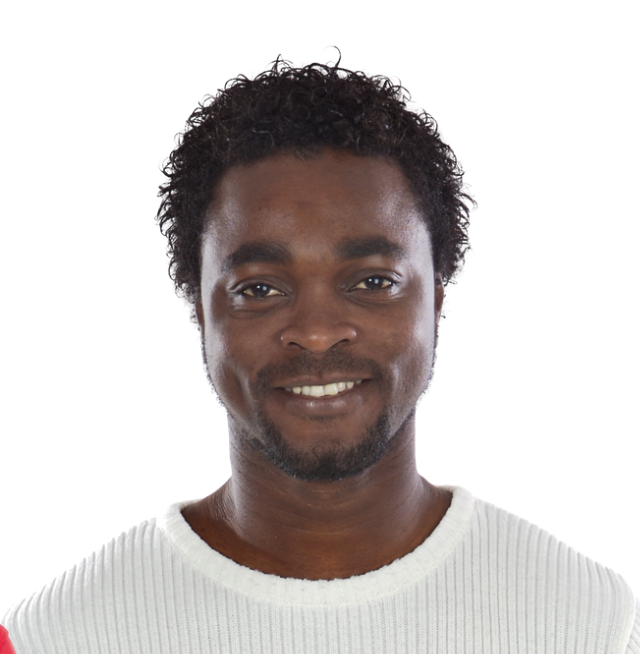 Excellent Company
"We were remodeling our house and new codes required tempered glass windows in the bathroom. After researching and looking at several companies we went with them for their prompt and honest response to our needs. The owner even offered advice on how to properly prepare for tempering our windows. On the day of the service they were friendly, fast and cleaned up afterwards. They even gave us a certificate to verify the windows had been tempered. Excellent company to work with!"
– J Garris
Contact Us
Ready to upgrade your patio? We can help with that!