3 Refreshing Reasons to Have an Awning Installed at Your Home or Business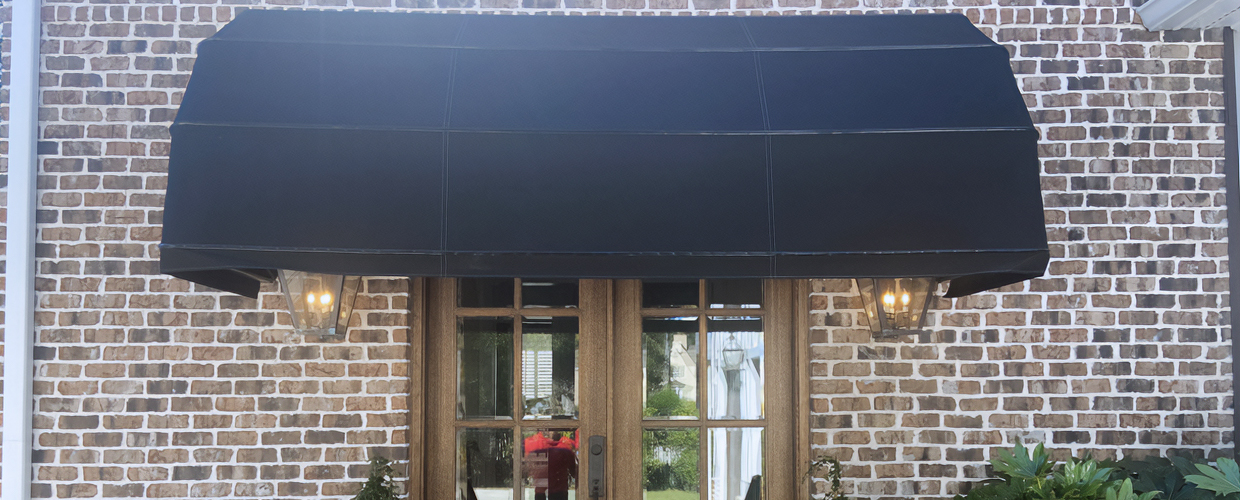 In South Carolina, we know hot weather better than anybody else. Sometimes, the heat even tries to follow us inside our homes and businesses. This can make it hard to work or live in certain areas due to the temperature and glare. It can also dramatically raise your cooling bill in the blazing summer months. One fast and affordable solution is a retractable awning, which blocks the sun from ever hitting your windows in the first place. With many different models to choose from, Sun Shades and Graphics will install a beautiful awning to give you back your space, lower your bills, and increase your property value at the same time.
Feel Cool and Comfortable in Your Own Space Again
On a hot summer day here in Irmo or Lexington, there's nothing worse than retreating indoors only to find out that it's hot inside, too. And don't even think about sitting near a window. The heat and glare can make it nearly impossible to relax or get any work done. You can start to feel like a prisoner of the heat in your own home or business.
With an awning installation from Sun Shades and Graphics, you can take back your space, feel cool and refreshed again, and actually work and live in comfort:
Enjoy your air conditioning again (without wasting money!)
Control how much sunlight gets into your space
Reduce the glare inside, so you can relax or work
Protect your windows from extreme weather
Block UV rays from reaching your indoor areas
Beautiful Awnings Will Put Money Back in Your Pocket
When it's hot outside, people in the Midlands know exactly what to do: crank up the AC and pray. But all that air conditioning costs money, and when the sun is coming down hot on the windows of your house or business, it can feel like your AC is struggling just to keep up.
Put money back in your pocket every month by installing window awnings or patio awnings where they're needed the most:
Create a beautiful look with outdoor awnings
Easily add timeless value to your home or business
Enjoy year after year with a lasting and durable awning
Save on your cooling bill each and every month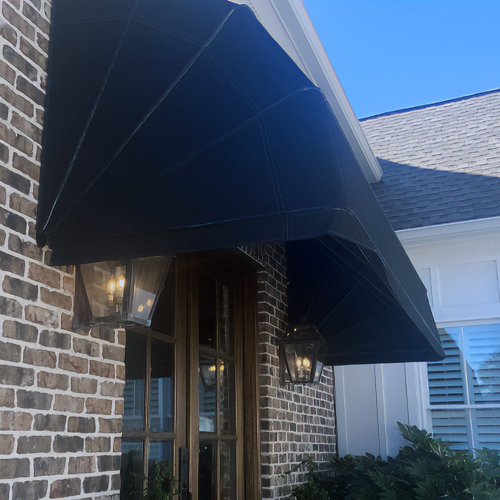 You Deserve the Privacy that an Awning Can Provide
In addition to the intense heat and energy bills, windows can also be a source of another kind of discomfort: lack of privacy. If you're just trying to relax at home, you don't want to feel as if you're constantly being watched. At work, you want your clients to be comfortable sharing private information without their own privacy feeling compromised.
Homes and businesses with retractable awnings in Columbia, SC, enjoy the relief and relaxation of knowing they have privacy in every part of their space:
Add a stunning exterior awning for extra seclusion
Keep your private spaces safe from prying eyes
Experience peace of mind with clients and customers
Relax in comfort and complete privacy
There are few investments in the exterior of your home that last as long and add as much value as a retractable awning. If you want to get your space back, save money, and have all the privacy you deserve, schedule an appointment today with Sun Shades and Graphics.
Frequently Asked Questions (FAQs)
Schedule an Appointment Right Away
Whether your current space is too hot, too expensive, or too open to the outside world or if you're considering an awning installation for your patio, windows, deck, or business, you're probably wondering how to even get started.
Get in touch with us today, so we can answer any questions you may have, and provide all the details you need to figure out whether a retractable awning is right for your home or office.