Looking to buy now, pay over time? We offer Financing, Let's Talk!
For years, we've been successfully taking on all types of projects – and now it's your turn! We're proud to offer you the perfect solution for retractable awnings, roller shades or window tinting – with convenient financing through Green Sky. Let's get started today and make sure that your home is comfortable year-round!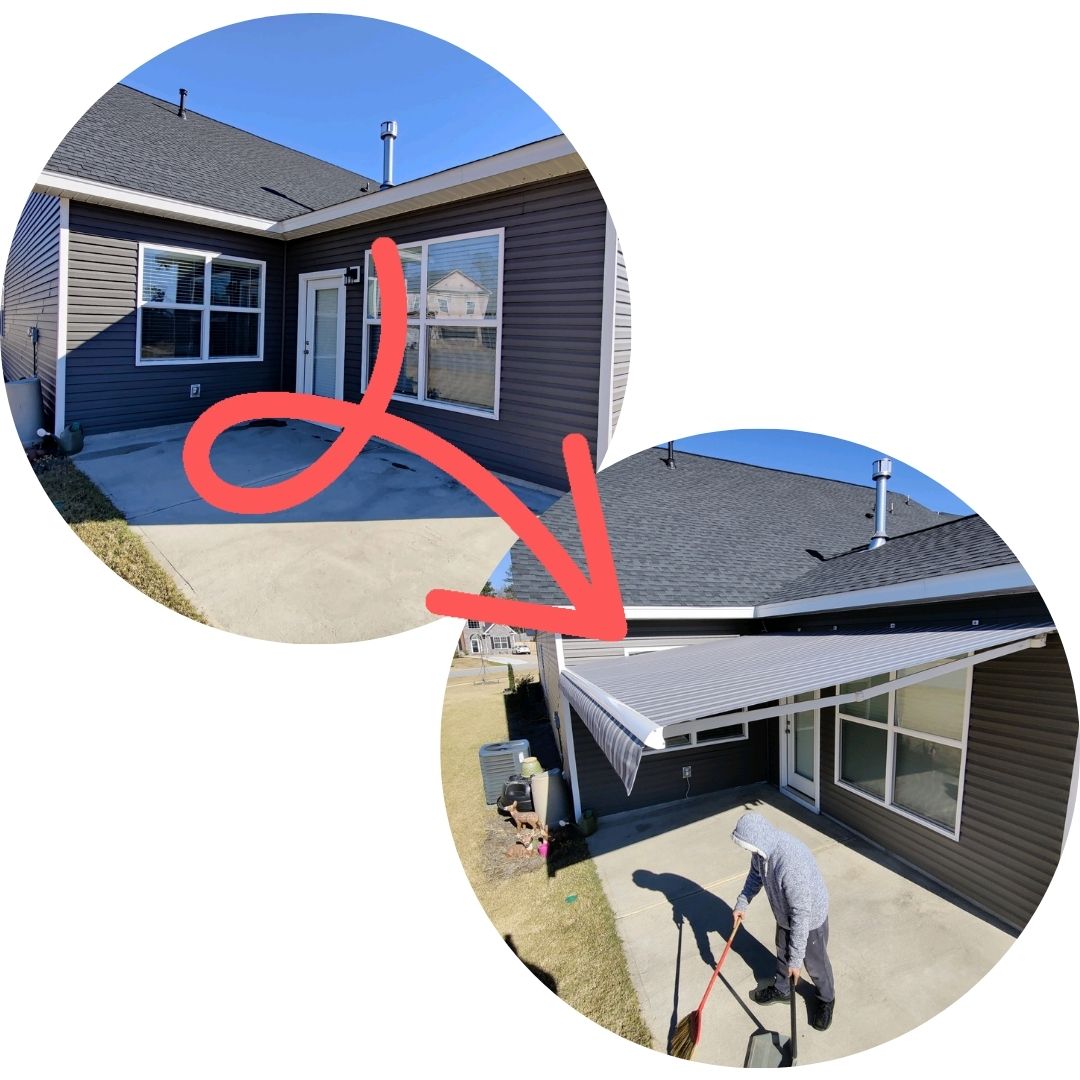 Ask about our financing options
Take the first step to increase your purchasing power. Get in touch with us now and find out if you qualify!

¹Subject to credit approval. Financing for the GreenSky® consumer loan program is provided by Equal Opportunity Lenders.GreenSky® is a registered trademark of GreenSky, LLC, a subsidiary of Goldman Sachs Bank USA. NMLS #1416362. Loans originated by Goldman Sachs are issued by Goldman Sachs Bank USA, Salt Lake City Branch. NMLS #208156. www.nmlsconsumeraccess.org.
Dominion Rebates for Window Film!
Are soaring energy bills making a dent in your wallet? Dominion is here to help! Take advantage of their rebates when you install window film, and start saving money on utilities today. Sun Shades & Graphics has the resources you need to make it happen – all at just $1 per square foot.