Nano-Ceramic Films" Revolutionizing the Window Film Industry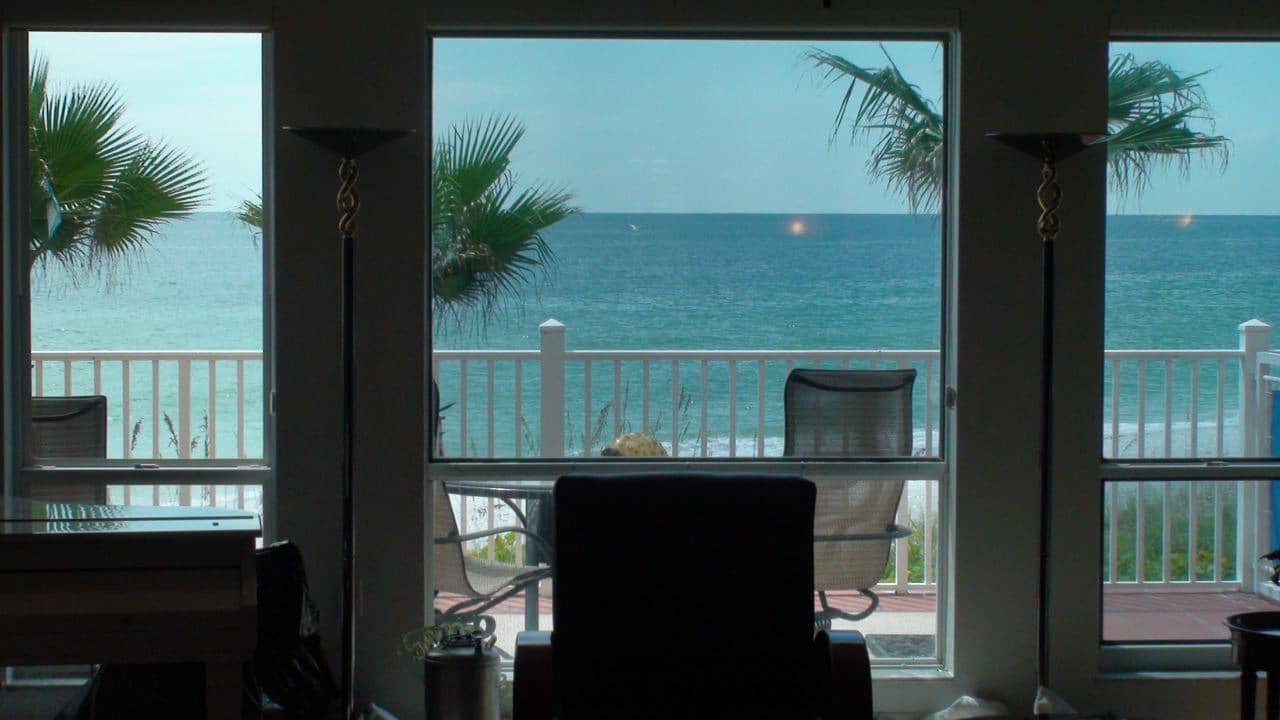 The time was 1998 and economists were forecasting an electricity energy crisis in early 2000. This revelation caused a group to conduct a search for energy saving products. As a result they found that one of the best values for the money was window film.
In order to pursue this product further they surveyed the general public and people who had used and sold window films. The research concluded that the general public knew very little of the benefits of window film. Many dealers dealt with concerns of reflectivity from the consumer and window film was sold to anyone as a commodity.
In response to these concerns they launched Huper Optik USA in January of 2000. They introduced window films with low reflectivity and high heat rejection to answer the need of the market demand.
Huper Optik Nanotechnology Window Films
Huper Optik
differs from competitors in that these films choose which part of the light spectrum to transmit and which part to reject. They permit the visible light rays and deter the harmful infrared and ultraviolet light rays. Many other brands followed with their version of Nano Ceramic technology, but none have achieved the clarity and performance of Huper Optik. Many of these films are patented. When it is time to get a home window tint remember to select the best window tinter in the Midlands.

For the premier Huper Optic Window Film dealer and installation look no further than Sun Shades & Graphics. We proudly serve the state of South Carolina's shading needs throughout the Midlands.